AVA LUXURY


CONTEMPORARY
BRANDING
Visual Identity For Female Entrepreneurs that are serious about building a business where they are seen as a leader, an influencer and an authority in their industry. For the ones that want to make their mark in the world, be the game-changer in their market and leave a legacy of value.
"The Best Luxury Services Are Customized, Not Standardized"
As the definition of luxury continues to evolve in this era of digital immersion, we remain confident that no two clients are the same, and as such our Contemporary Branding subscription programs are all custom designed for each client. 
Essentially, we cater to the digital marketing needs of our clients and we are dedicated to providing the best value for your investment.
Please contact us to check availability, custom pricing and a proposal detailing how AVA can enhance your current Online Visual Identity.
Each program has a minimum commitment of 1 year so that clients can accurately evaluate the results of utilizing our program.
Custom Contemporary Branding Program – Prices starts at just $35,000 USD per year.
PLANS


THAT GROW
AS YOU DO
CHOOSE THE PLAN THAT'S RIGHT FOR YOU.
Whether you're flying solo, or collaborating as part of a team,
there's no limit to what you can create using our flexible subscription plans.
Simplify your process with a subscription.
Billed Monthly
Billed ANNUALLY (SAVE 19%)
*This price is subject to additional charges for production expenses. You'll be able to review these charges in your account before each shoot.
Not looking for a subscription? We offer single project licenses for every service in our catalog.
ALL THREE PLANS

COVER THE ESSENTIALS
Enjoy these exclusive benefits no matter the plan you choose
All plans grants you full access to a number of exclusive benefits that add value to your branding experience.
ONE SIMPLE

PHOTO & VIDEO LICENSE
Perpetual, Worldwide, Unlimited
Our license grants you Perpetual, meaning there is no expiration or end date on your rights to use the content. Worldwide, meaning content can be used in any geographic territory. Unlimited, meaning content can be used an unlimited number of times. Any and all media, meaning content can be used in print, in digital or in any other medium or format. Non-Exclusive, meaning that you do not have exclusive rights to use the content. AVA can use the same content for its own marketing and promotional pieces.
If you would like exclusive rights for your content, please contact AVA to discuss a buy-out.
BRANDING YOU


FROM COAST TO COAST
Since our launch in 2014, we've aimed to elevate women's branding, one market at a time. With creative teams serving vibrant communities coast to coast, AVA Creative Agency is now the country's first Luxury Boutique Branding Agency dedicated to women.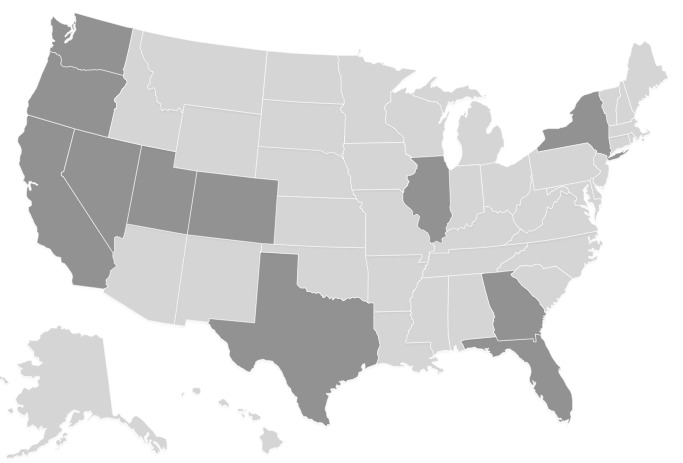 USA
| | | |
| --- | --- | --- |
| - Dallas, TX | - Santa Barbara, CA | - Portland, OR |
| - Los Angeles, CA | - New York, NY | - Atlanta, GA |
| - Chicago, IL | - Miami, FL | - Sacramento, CA |
| - Salt Lake City, UT | - Provo, UT | - Orange County, CA |
| - Denver, CO | - Seattle, WA | - San Francisco, CA |
| - Austin, TX | - Houston, TX | - San Diego, CA |
| - San Antonio, TX | - Las Vegas, NV | - Malibu, CA |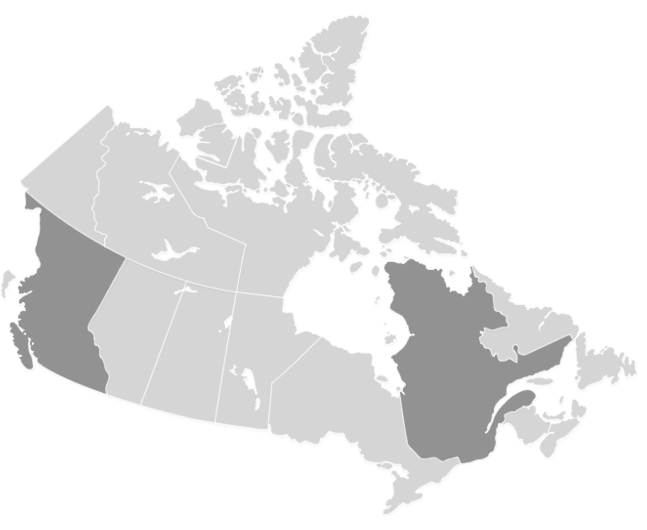 CANADA
Montreal, QC & Vancouver, BC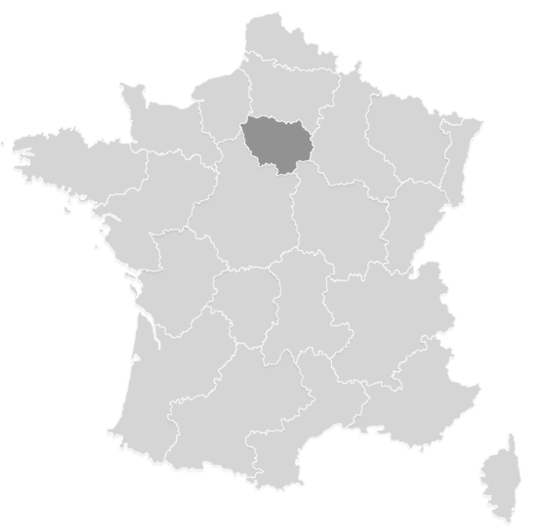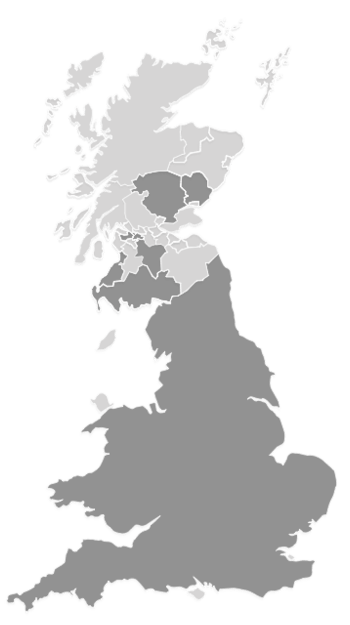 Have a query? Please check this question and answers
OUR

CLIENT'S SPEAKS FOR US
WHAT OUR CLIENTS HAVE TO SAY
I appreciate that AVA is no-nonsense and straightforward like me. They get in, get the job done, and get out without a lot of fussing. I hate fussing. When I need help, they are there to help me, and, so far, I get what I need when I need it. It's a terrific service at a fair price.
When I first started AVA's All Star membership, I was dreading doing things like cold calling and door knocking that other realtors do. Now I know EXACTLY how to communicate to my audience! AVA has given me a way to consistently attract clients with a strong visual identity. The marketing strategies are truly easy to implement. And they work! I cannot thank you enough. You've helped me become more organized and confident in working with home buyers and sellers, as well as focused on the type of business I want to cultivate.
I couldn't be happier with my decision to use AVA to elevate my brand's visual identity! they were so easy and quick to communicate with and the quality of their work is unbeatable. I was super overwhelmed trying to do my branding and they jumped in there and created the exact vision that I saw for my brand. I am so grateful to have found them!
AVA really helped me with the Influencer Branding membership, integrating my ideas and visual identity perfectly. They are super communicative and hands on with you, which really was the biggest reason why I was able to proudly launch my social media campaign for my new product line!
I have hired freelancers and small agencies in the past, but they all underperformed in relation to their work product or outlook. With AVA, I felt a full-on commitment to my personal branding, as if I was your only client for a year. This feeling was immeasurable, and one that I truly appreciated. Working with you was a great investment and one I plan to keep renewing. I'm enjoying compliments and confidence! I was really delighted by the support I received quarter after quarter. If you're on the fence about who to hire for your branding or visual identity, just schedule a consultation...then decide!
I loved working with Adonis. I'm glad I've made the decision to subscribe to the Influencer Branding Membership for my online branding. I don't have much time and Adonis answered all my questions and helped me create a strong online visual presence quickly and efficiently.
The AVA team is awesome and very responsive to all my requests. I have being enjoying making videos and improving my skills as I go. I have been a corporate financial professional being more attached to numbers than people for years and the AVA Membership has pushed my boundaries and taught me a totally different way to do business.What I have discovered, is the exponential power of people skills and relationships.
Personally, I don't think you can effectively convey the story of your business without having the branding, website design, and copywriting walk hand-in-hand with one another. The fact that you provided an integrated solution and understand the value of the interplay between those three elements ultimately resulted in a cohesive "narrative" that I can be proud of. I love that you freely share your wisdom, expertise, and resources! If you're looking for an end-to-end solution that can translate your brand into something beautiful and practical, AVA Creative Agency is the way to go.
WHAT MAKES

AVA'S LUXURY CONTEMPORARY BRANDING
SO DIFFERENT?
A million ways to tell your story
LUXURY IS A LEVEL OF SERVICE NOT A PRICE POINT. OUR ABILITY TO BUILD RELATIONSHIPS WITH OUR CLIENTS IS PARAMOUNT IN THE LEVEL SERVICES WE PROVIDES. WE EXIST TO SERVE WOMEN.
AVA's Luxury Contemporary Branding Membership is revolutionary because it can have a substantial impact on your bottom line. We're all about helping women understand how to best leverage their visual assets. Hundreds of female business owner have made six figures using our services in their marketing system.
Our end-to-end custom solutions—from creative headshots and collections of social-first assets to full-scale environmental portraiture and video productions—help your brand standout and drive the results you want. With AVA's Luxury Contemporary Branding custom solutions, the creative possibilities are limitless.
LET'S TALK ABOUT WHAT AVA CREATIVE AGENCY
CAN DO FOR YOUR BUSINESS.