BRING INSPIRATION
AND ART
TO EVERY WOMAN
IN THE WORLD
Here's to the creatives and unconventional business owners,
At AVA we are passionate about bringing visual and creative packaging to every entrepreneur in the world. We'll help you visually translate your story and message to get the media attention you deserve.
We help real women with real businesses find and craft the personal connection and story behind their brand and translate that into authentic images that builds emotional connections and engagement with their audience.
We are passionate about potential and believe everyone should have the tools to reach theirs.
Because we exist to serve creative entrepreneurs, we dare not only to create products that are beautiful and useful for everyone but to also design innovative solutions to help them elevate human potential.

We are a boutique branding agency, our customers are real women with real businesses. What they do every day— inspires us.
To get re-inspired, learn & connect with a community on the same mission.
Adonis
Creative Director, AVA
We are a team of photographers, filmmakers, storytellers, designers, creators and innovators,
but above all we are a team of dreamers.
Creativity is at the heart of every dream. Every idea, every groundbreaking leap that changes our world starts with the vision of talented creators. At AVA, we give these creators the framework they need to bring their ideas to life.
AVA was established in 2014 with an aim to "Bring Inspiration And Art To Every Woman In The World". The driving force behind our company is our mission.
The people here at AVA don't just create visual contents — they create the kind of wonder that's revolutionized entire industries. It's the diversity of those people and their ideas that inspires the innovation that runs through everything we do.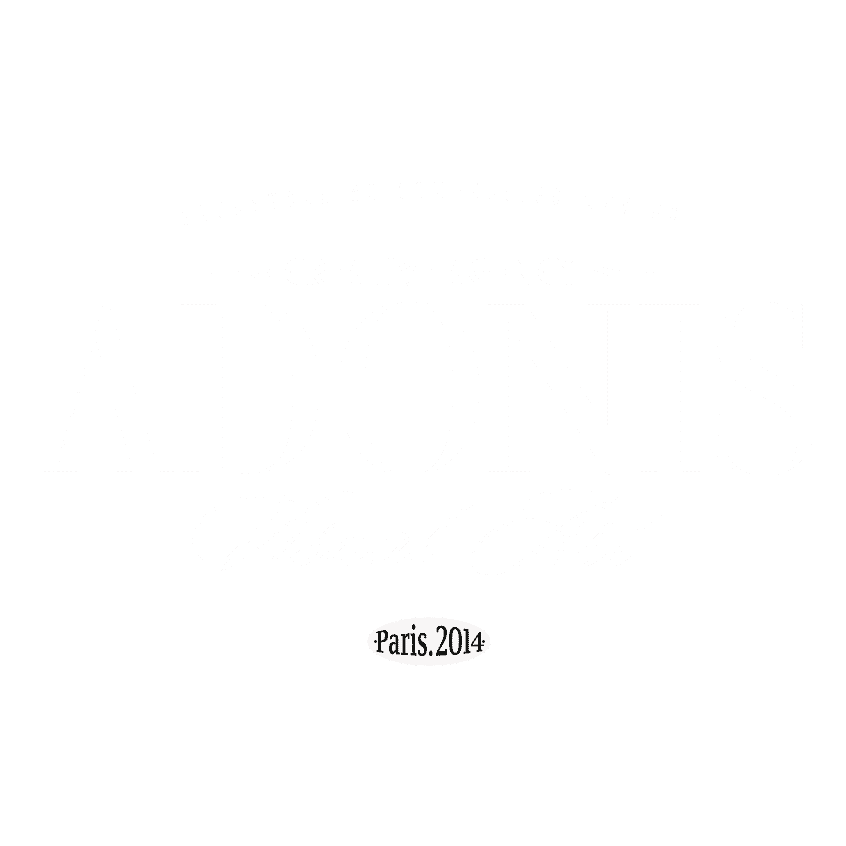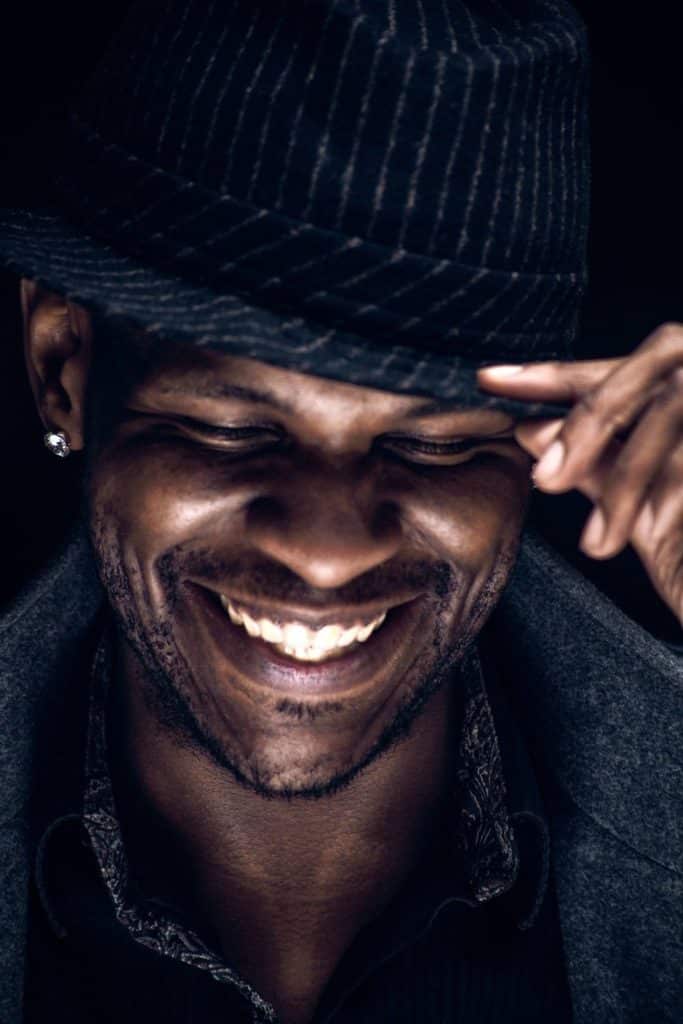 Adonis is a French Visual Artist & Creative Director who specializes in promoting and sharing interesting stories of amazing women in visually creative ways. His passion lies in capturing Cinematic, Intimate and Flattering Portraits, Inspired by the Editorial approach of Fashion Magazines. He love mixing feminine sensuality with fashion to produce images that flirt with Fine Art.
Adonis is currently based out of New York City with offices in Portland OR, Paris, Montreal and is available for commissioned work worldwide. To get in touch with Adonis, please fill out the form below or send him a direct email.
Available for national and international assignments. If you have a photography, video or retouching project you'd like to work with me on, please contact me.
Tell me about your project and I will get back to you in 12-24 hours.